Emulators
High fidelity DC power system and motor drive inverter testing is made achievable with the use of advanced power emulation.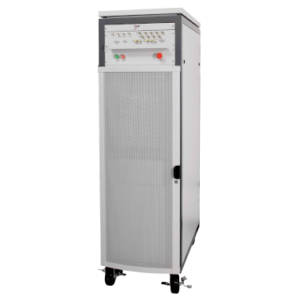 We combine leading edge technology and innovative design to produce superior EV/HEV motor drive inverter and DC power system test solutions.
From individual component testing to full vehicle systems integration testing of component compatibility, these products can interface with your proprietary test automation and data acquisition systems or D&V can provide a turnkey solution.
Contact Us