Solenoid Test Systems
Our solenoid testing systems are able to provide leading edge testing for all solenoids around the globe.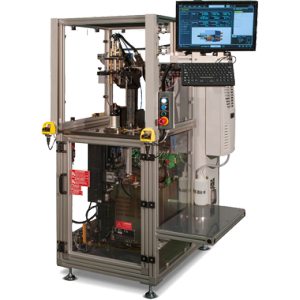 Equally useful in the laboratory or the production floor, D&V has developed the best solenoid testing unit in the marketplace. The production solenoid test systems are designed to check a high volume of parts each shift, verifying all important parameters of the solenoid.
Contact Us